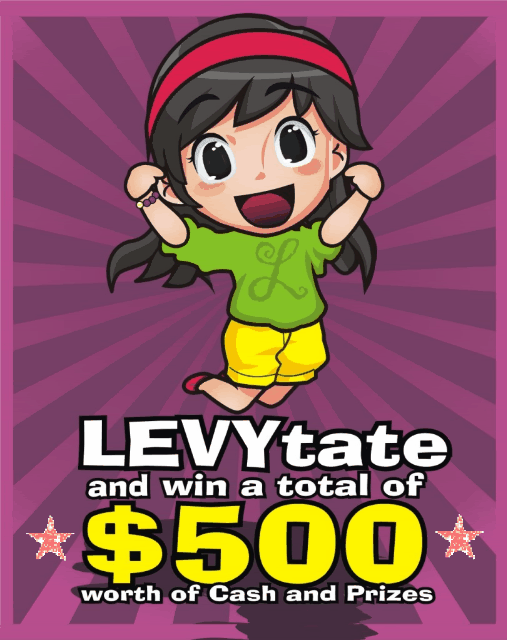 Levy is having a contest on her blog and I believed she also got lots of prizes at stake. So if you're a contest lover and loves to join contest jump to her blog to check out the contest mechanics.
Here are the major prizes that are at stake
1st Prize: $200 CASH
2nd Prize: $100 CASH
3rd Prize: $50 worth of blog makeover
isn't it enticing!
Designers Depot * LEVYousa * One Day Graphics * Wahmaholic Blog Designs


So better join now while you still got time!