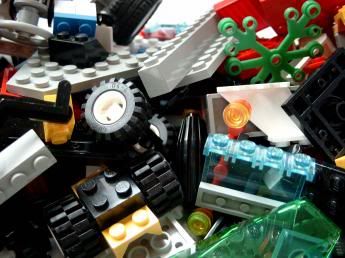 This is my wish as an entry for justanotherpixel's make a wish blog contest. I know it's a bit late but it's better to join than never at all. So here it is.
Too many things to wish but only few to fish,
My wish is simple and not a fancy dish,
My wish is not grandiose
But it is worthy and precious.
My wish is a luxury if you think of currency
But it can be cheaper if you find a proxy.
My wish can rage your brain and be intense until you're drained
But that's the gift and something we already gained.
All we need is a little spark
To ignite the big bang in our heart.
Puzzled by the thought of what it is
Just seek deep the child within.
Connect my thoughts one by one
You'll find the clue until it come.
I know it's a bit childish
To immortalize this fancy wish
But hey it's my dream
A wish forgotten and now I bring.
It's a big set of puzzle toys
A LEGO called for the boys.
A wish that I will impart
For my kid who loves puzzle and parts.
.