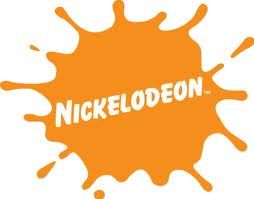 If you're following Daddy Yashiro's Journal, which have been on rest for quite some time and hopefully to get back on its feet, you've definitely seen that we're a fan of Nicks. Here's what they have for this 2014.
It's out with the old and in with the new as Nickelodeon ushers in the year 2014 with a bang, thanks to lots of fresh additions to its monthly lineup!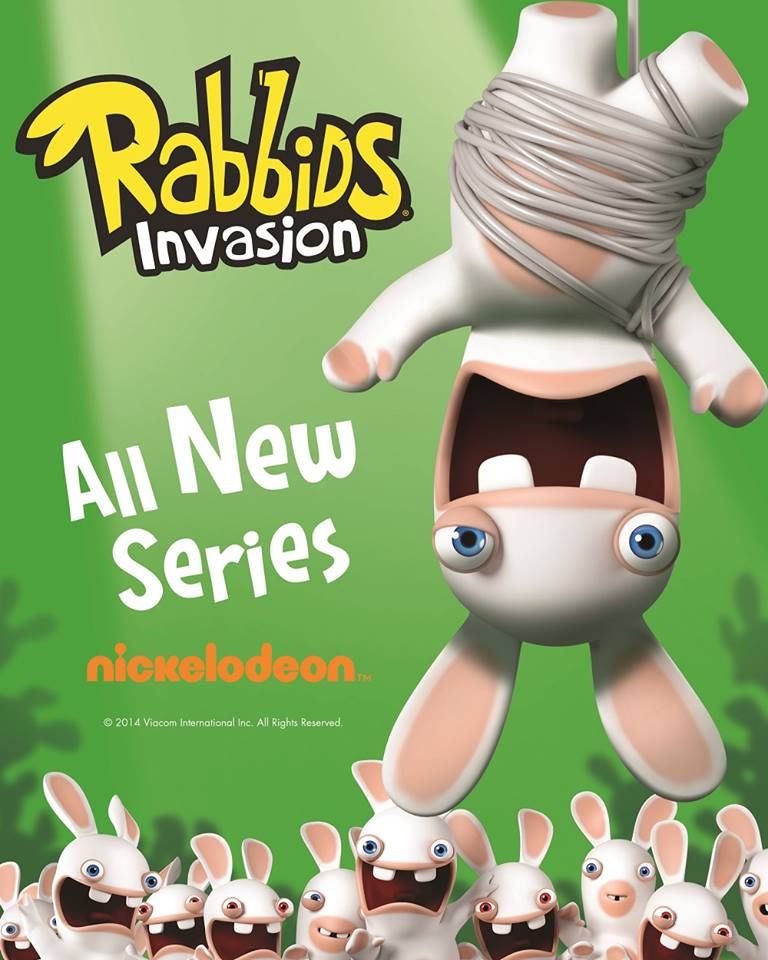 Rabbids Invasion, the newest animated series from Nickelodeon,
is set to bring in the laughs and giggles.
Keeping viewers on their toes is a brand-new animated series headlined by indestructible and uncontrollable rabbit-like creatures who mysteriously land on Earth. Each episode revolves around them navigating the world in their own rabid way, disregarding social rules, laws and protocols. Hilarity ensues and all hell breaks loose in their non-stop quest for amusement. Hop on the crazy train with Rabbids Invasion, every Saturdays and Sundays at 10:00am.
Movie buffs can also rejoice as Nickelodeon kicks off 2014 with a Nick at the Movies special. The teen flick centers on prep school scholar Nicholas Borelli, who gets his life turned upside down as he spends the summer in the tough neighborhood of Brooklyn, New York with Grandma Tutti and Uncle Frankie. Accidentally crafting his alter ego in the form of Nicky Deuce, a Mafia boss-in-the-making type, he is led down a path of self-discovery strewn with juicy family secrets. Get to know the goody-goody turned gangster in Nicky Deuce starting January 24 at 7:00pm.
The suspense and thrill continues in February as the girls "with an attitude" return for a totally hip, totally chic season. BFFs and secret spies Sam, Clover and Alex are back and better than ever, stopping ridiculous-but-totally-evil baddies from taking over the world all while getting caught in the craziness of campus life. Homework, girl bonding, boy problems and crime-fighting? All in a day's work for these cool chicks. Catch Totally Spies beginning February 3 at 2:30pm.
Nickelodeon's The Legend of Korra: Book 2 stages a powerful return
with more answers and even more questions.
Another heroine to watch out for is Korra, burning up the weekday TV sched with new episodes picking up from where the first book left off. For the follow-up series, she addresses the conflict between spirits and humans, as well as between the two Water Tribes. Korra's fate takes a turn when Team Avatar and Tenzin's family attend the Glacier Spirits Festival. There she finds herself being persuaded by her uncle, Unalaq, to be her spirit advisor, which her father and Tenzin disapprove of. It wasn't until she discovers a secret from her past that she makes a decision to take up Unalaq as her instructor. Find out what happens and tune in to The Legend of Korra: Book 2, airing weekdays starting February 19 at 4:30pm.
Everyone's favorite crime-fighting reptilian brothers
are back on Nickelodeon with a new season of Teenage Mutant Ninja Turtles.
Rounding up the action extravaganza are brothers Leonardo, Michealangelo, Donatello and Raphael for an all-new season that screams "Booyakasha!". A mutation situation is on hand with Kraang at large in New York City, littering the streets with mutagen canisters that could give rise to potentially dangerous mutant foes. What's worse is the Kraang and Shredder team-up, a force set to destroy the ninja brothers, along with April O'Neil and new ally Casey Jones. Don't miss out on all the blade-swinging, weapon-unleashing fun and watch out for the return of the Teenage Mutant Ninja Turtles, airing Mondays to Thursdays beginning February 24 at 5:00pm.
Now, how's that for starting the year right? Save the dates, share with friends on Nick Asia's Facebook page
here
, and strap up for a Nicktastic journey ahead! For other highlights, check out
www.nick-asia.com
!