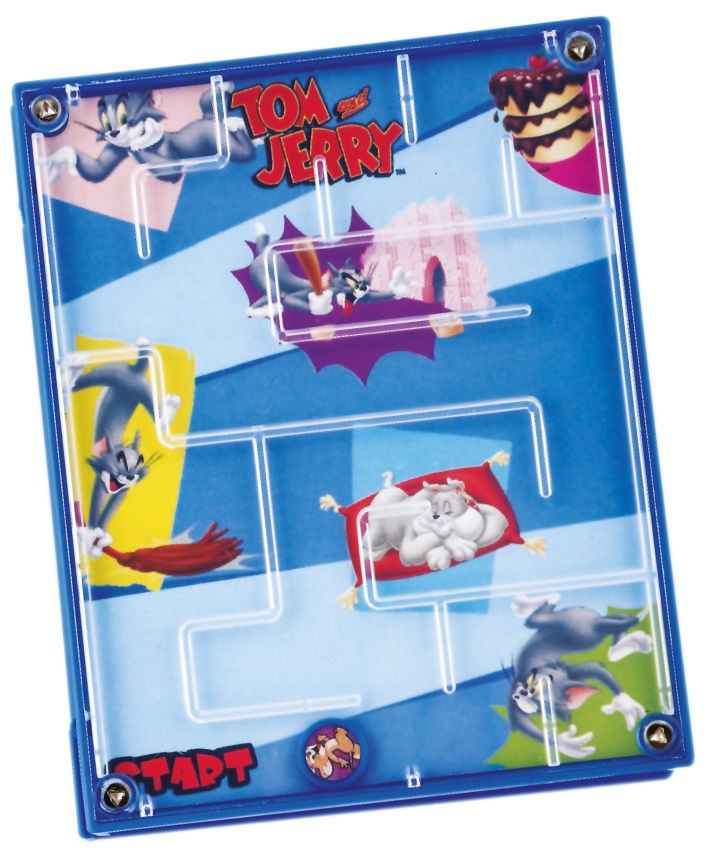 It's Friday once again and there's something cool for the kids to have from Jollibee and also something cool to feature on our Friday Toys but for now this is just a teaser of what we'll be featuring very soon. I still got plenty of toys to feature so Dads and Moms stay tuned and continue reading. For now, we will just be sharing what our friends from Jollibee has to say with their newest toy collections that comes with Jollibee Kiddie Meal.
This month of October Jollibee adds more fun to kids schoolwork as Tom and Jerry surprise them with the collectible toys of School Surprises for every purchase of Jollibee Kiddie Meal.
Little ones will not only enjoy scribbling on their Crazy Maze Notebook but they can also have fun playing with the maze featured on the cover. They can just tilt the notebook to get the tiny metal ball through the puzzle to the finish line. Plus the Crazy Maze Notebook also features fun activities inside.
Kids can keep their pencils nice and sharp with the Light Up Sharpener. Just insert the pencil and wait for Jerry's teeth to light up when sharpening is complete.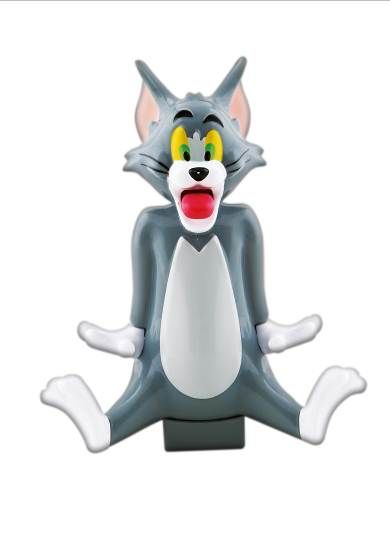 Those who love the hilarious antics of Tom should get their hands on the Silly Stamper. This funny feline sticks out his tongue every time kids make their mark with the stamper. Simply insert Tom's tail and remove the cover to use the stamp that features the cartoon character's lovable face.
Make studying more fun with Tom and Jerry and complete the Jollibee Kids Meals School Surprise. Bring home one Tom and Jerry School Surprise collectible for free with every purchase of a Jollibee Kids Meal. Take your langhap-sarap pick among the Yumburger Meal (P80), Jollibee Spaghetti Meal (P82), or 1-piece Chickenjoy Meal (P99). Hurry to the nearest Jollibee store now and collect all three items, available until October 31, 2013 or until supplies last.
So how about that for a teaser?